Jambiani is a tranquil coastal paradise where you can set aside technology and embrace the local culture as you fall into the rhythm of a traditional fishing village. There is no pressure in Jambiani, and your peace will not be interrupted by alarm clocks or calendars. Instead, you will feel guilt-free when you spend long days at the beach and lose track of time during evening card games.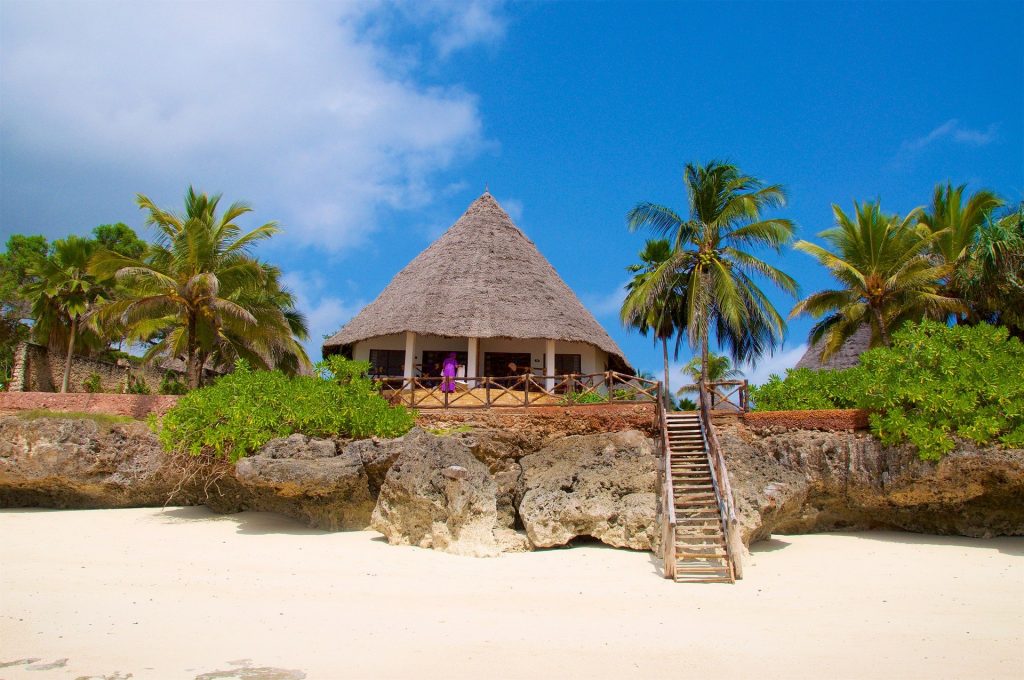 Jambiani is a cluster of villages which span across 6km of beach on the south east coast of Unguja, the largest island of the Zanzibar archipelago.
Fishing and the trade of seaweed are the primary sources of income in these traditional fishing villages. Dozens of seaweed farms are dotted along the coastline, and they employ 15,000 locals.
Unlike Nungwi Beach on the northern coast of Unguja, Jambiani Beach has a calm atmosphere, and it is a popular location for picnics and games of beach football.
If you are looking for a truly relaxing, authentic beach where you can wind down after a safari, Jambiani is the perfect destination for you.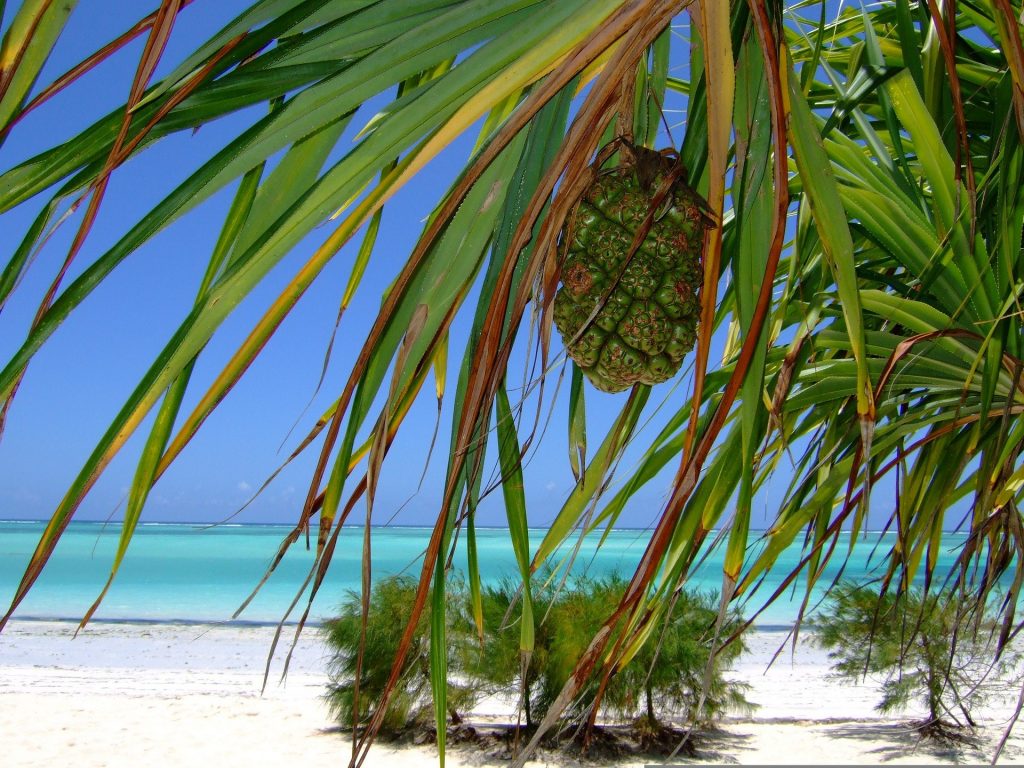 Jambiani stretches along 6km of beach, which is easily walkable thanks to its mid-grain white sand.
Should you wish to explore further afield, to look at the caves for example, we recommend that you take a taxi or go with an organised tour.
Alternatively, there are plenty of stalls along the beach where you can rent bikes, allowing you to cycle around the town.
Life at Jambiani revolves around the beach. The locals socialise on the beach and most locals work in the sea as fisherfolk or seaweed collectors.
Remember to take some time to sunbathe and appreciate in the beautiful scenery.
The east coast is affected by tides, and you can only swim during high tide. When the tide recedes, you can walk the entire length of the 6km beach and watch as locals collect the seaweed that has washed up.
Unlike beaches in the north of the island, Jambiani has very few sea urchins. Jambiani has been untouched by commercial tourism, so you will not be approached by street sellers on the beach.
Jambiani's regular side shore winds make it a popular kitesurfing destination.
If you are new to this sport, the waist-deep lagoon is shallow enough to make it a fun experience for beginners. Only advanced kite surfers can launch during high tide, but beginners and intermediate kite surfers can practice during middle tide.
Kite rental companies, like the Jambiani Kite Centre, offer a range of kite surfing opportunities, from standard rentals to three-hour long beginner sessions and entire courses.
Zanzibar is famous for its scuba diving sites. The region has some of Africa's finest corals, where you can see seahorses, octopuses, stingrays, and turtles.
Nakupenda Dive Centre offers taster sessions as well as PADI courses which range from open water dive certificates to rescue diver certificates.
Prices differ depending on how many dives you want to complete and the location but expect to pay around $50 for a day.
Jambiani Beach is an excellent location for snorkelling.
The best site is at the Blue Lagoon in Dongwe, which is only 15-minute taxi ride from Jambiani (or a little bit longer if you cycle). The Blue Lagoon is shallow (1-4m deep), and it has excellent visibility.
After your snorkel, we recommend you treat yourself to lunch at the Rock Restaurant. This unique restaurant is built on a rock which is 20m from the shoreline.
Half day or full day deep sea fishing trips can be arranged.
Out on the ocean, you can catch marlin, tuna, sailfish, barracuda, seabass, groupers, and dorado. This is an excellent family-friendly experience, and you get to choose which fish you release.
The company will have a cooler and your guide will prepare the fish that you choose to keep. You can take the fish back to your hotel and ask the chef to cook it for you, allowing you to enjoy a fresh fish that you caught with your own hands.
Dhow boats are traditional fishing boats, and they are used throughout the Arabian Gulf and in former Arab colonies.
We recommend that you take a ride at sunset to experience the stunning views as the sun sinks below the waves.
Alternatively, you can take a day trip and enjoy a traditional fishing experience from a dhow boat. These vessels are still integral to the livelihoods of local fisherfolk today.
Seaweed collection is one of the main sources of income in Jambiani. Seaweed collectors walk along the beach during low tide to pick up the seaweed that has been left behind.
The seaweed is packaged and sent to Japan for use in medicines and food products.
There is also a dedicated seaweed centre in Paje, a town which is 30 minutes from Jambiani. You can take a tour of this ethical business to understand the life of the seaweed women, and the value that this company adds to the local community.
There are several caves near Jambiani, including Kuumbi Caves and Kuza Caves.
The caves are a unique experience for adventurers who want to experience their intricate internal architecture, and their gloriously cool waters.
Cave tours are run by Mambo Poa Tours, a company which was founded by locals from Zanzibar.
Paje is another popular beach on the east coast of Unguja. Paje is a 30-minute taxi ride from Jambiani, and the journey should cost around US$20.
Alternatively, fitness fanatics can cycle to Paje. The roads are quiet, but you should look out for cars because they drive very fast along this route.
With a crystalline lagoon, great beach bars, strong winds, and live music throughout the week, the beach is known as a kite surfers' paradise. Paje is a popular destination for young travellers and backpackers because of its lively atmosphere, cheap food, and parties throughout the night.
Beach walkers can walk from Jambiani to Michamvi via Paje, Bwejuu, Dongwe, and Pingwe. This long, scenic route takes you along 20km of untouched beach.
If you want to visit Nungwi for a day, a private taxi will cost around US$60-70, and the journey should take an hour. We recommend that you spend a few days at Nungwi since its beach is one of the finest in all of Tanzania.
Paje is not the only beach with a vibrant music and party scene. In Jambiani, several bars have live music events on certain nights and they always have a great atmosphere:
Blue Reef  has a daily happy hour (5pm-7pm) with live music to accompany the sunset.
On Mondays, the Red Monkey Lounge has live music.
On Fridays, there is live music at Jambo's.
On Saturdays, Before has an exciting live-music scene.
On Sundays, Vuvuzela has a live band.
Food and drink at Jambiani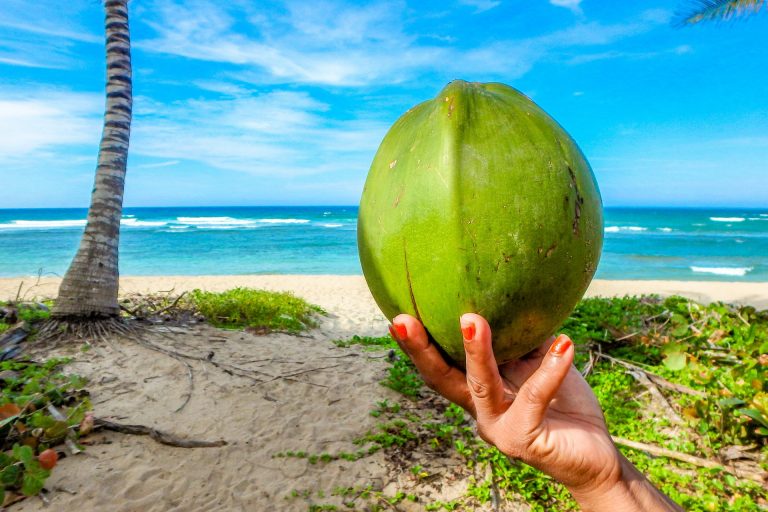 There are plenty of reasonably priced restaurants on Jambiani Beach, and most lodges have restaurants and bars that are open to non-guests.
Most menus include freshly caught seafood, but the best seafood in town can be found at Casa del Mar. Here, you can try the lobster, or sea cigal (Zanzibar's seafood speciality).
The Blue Reef has a wood-fired pizza oven, and it serves up some excellent pizza. We also recommend that you try the restaurants at Nur Beach Hotel and The Loop Beach Resort.
The town has a lively local food scene, and there are several temporary street food stands. We recommend that you wander through town to see where the locals are eating.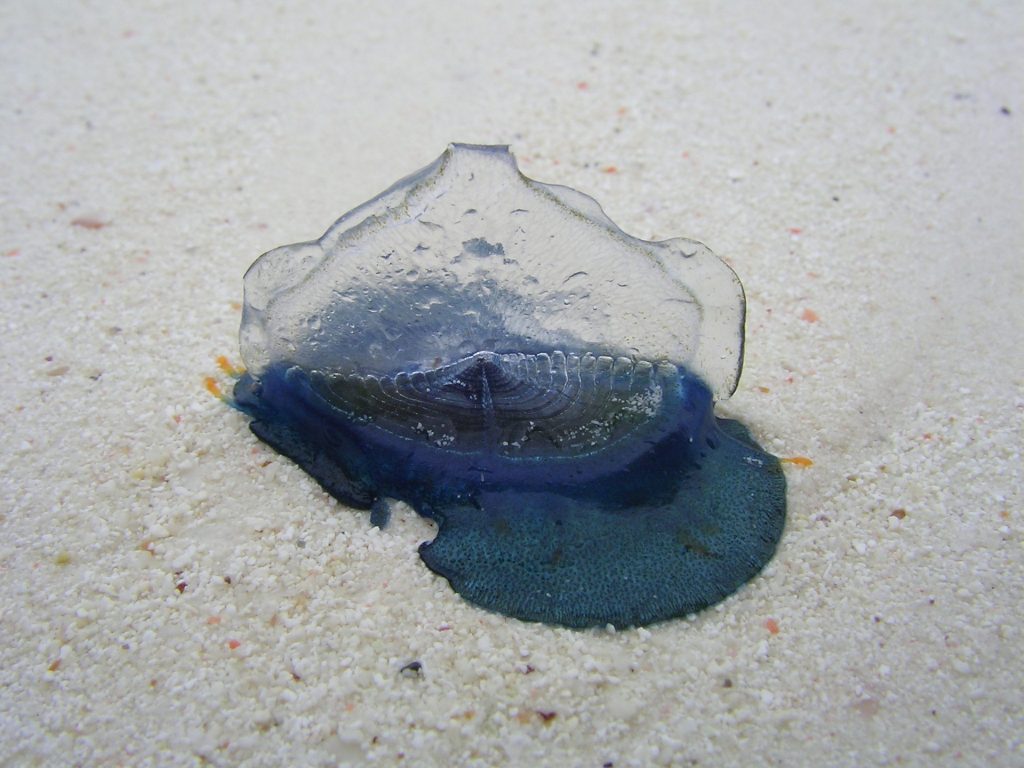 We also recommend that you do not need full board at Jambiani due to the wide variety of dining options. It is far more rewarding to try the multitude of eateries that are found across town.
During the evenings in Jambiani, the locals like to play bao, a traditional Zanzibari game which is similar to mancala.
Bao boards are built into the tables at some restaurants, including the restaurant at the Coral Rock Beach Resort. The waiters will show you how to play, but you should be aware that games can last for several hours.
Bao games are a great way to relax in the evening, and players often lose track of time.
There are no cash machines at Jambiani, so make sure you take cash out at Stone Town. Most hotels and restaurants accept dollars, but it is always best to have some local currency.
Both beaches are on the south east coast. Paje is 'livelier' than Jambiani, attracting more young tourists and backpackers – there are parties every evening, nightclubs, and a bubblier vibe than the laid-back, relaxed Jambiani beach. It really depends on what sort of beach holiday you are looking for. 
Both! We argue that these two beaches offer very different experiences, with plenty of activities and exciting experiences at each. Jambiani offers a more genuine, authentic Zanzibari experience – there are no swanky resorts, large infinity pools or villas. Most of the hotels are simple boutique hotels at Jambiani. Nungwi has more activities on offer in terms of water sports, which also means that there are more beachy boys approaching you.