Vast stretches of white sand, blanketed by colourful shells and met by azure blue waters. Nungwi, nestled on  Zanzibar Islands northernmost tip, is a major beach holiday destination. If you're looking for an action-packed beach holiday with plenty of water sports, restaurants, and nightlife, Nungwi is an excellent choice.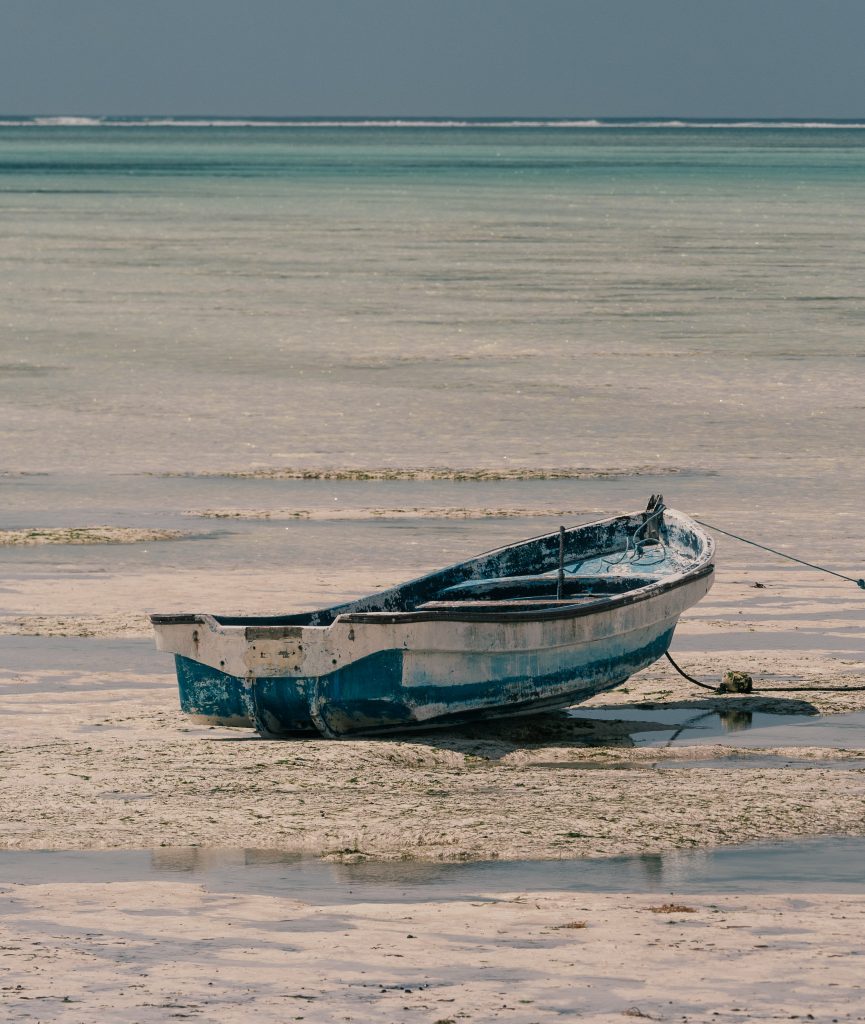 Nungwi is the second-largest settlement, after Stone Town on Zanzibar's main island Unguja.
Once a hub for dhow building, Nungwi straddles the line between modernity and tradition. Although the tourism industry has significantly developed the area, you can still watch the dhow boats cast off for a night of deep-sea fishing.
The clear blue waters are beautifully calm, thanks in part to its tip-of-the-island location, where the changing of tides is less dramatic than some other islands.
Nungwi is a tourist hotspot due to its prime location on the main island, exquisite beauty, activities and accommodation to suit all budgets.
Places to stay range from swanky 5-star hotels overlooking the white dove sands to boutiques, cottages and budget backpackers with dormitory-style rooms.
If you're looking for a quiet and secluded beach stay, then Nungwi may not be the right choice for you.
However, if you want an action-packed beach getaway in a place with a thriving nightlife and don't mind the touristy (normally younger) crowds, then Nungwi fits the bill. 
Where Does Nungwi Fit In Your Tanzanian Adventure?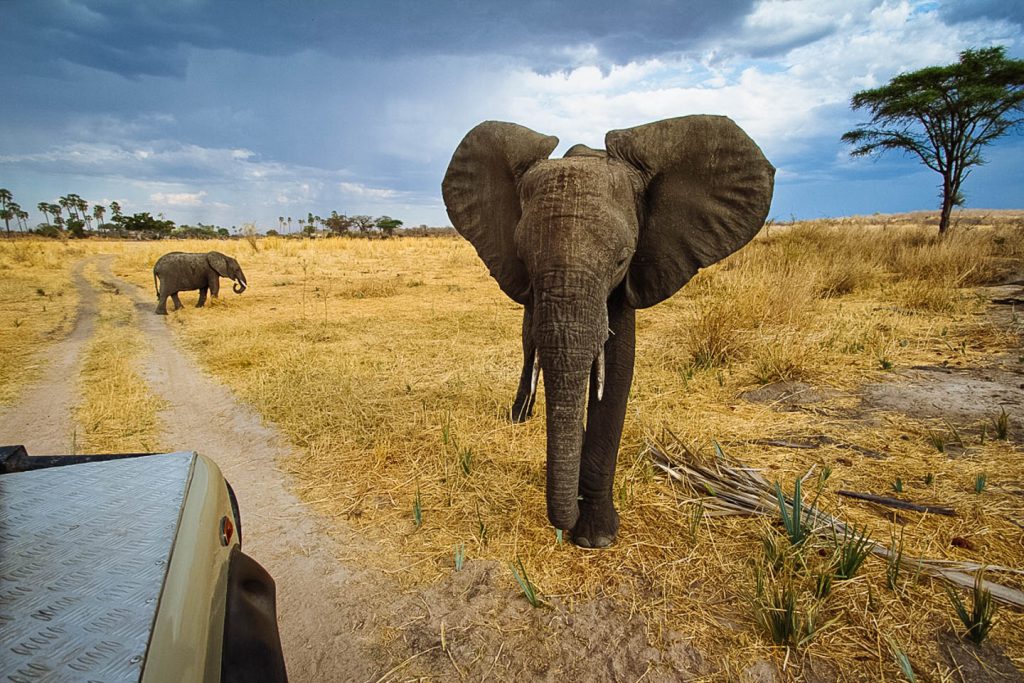 Zanzibar is just a short flight away from all the major cities in Tanzania, so fitting it into any itinerary is quite simple.
Nungwi, and Zanzibar in general, is a great choice after a safari on the mainland. You can travel direct from the Serengeti National Park and be sitting on a beach in less than three hours.
Once you have arrived at the main island, It is worth exploring the historic Stone Town and staying overnight, if you're not crunched for time before travelling two hours north to Nungwi.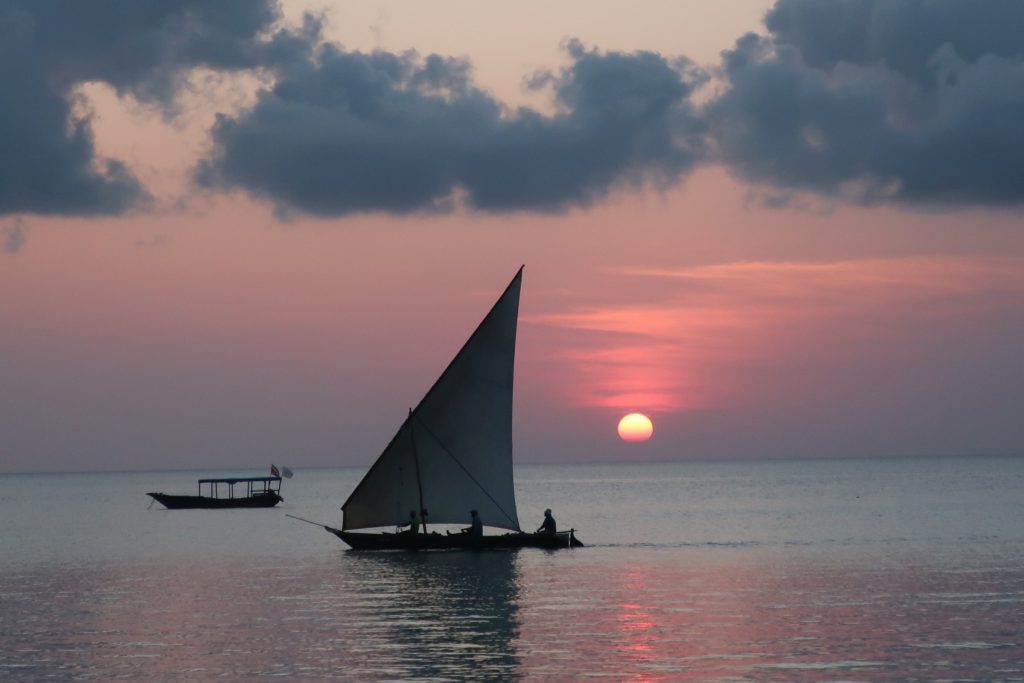 No beach holiday is complete without spending hours reading a book while you lie on the soft white sand and soak up the sun. Nungwi is perfect for this, as tide changes are very calm, meaning most of the beach stays unaffected, and you undisturbed.
Kendwa lies 3 km (15-minute drive) from Nungwi. This equally beautiful beach is the go-to for young travellers and backpackers, with shack-style bars lining the beachfront and music playing all night. If you're keen on a party, then The Rock hotel is notorious for its Saturday night parties.
If you prefer a quieter beach, we recommend taking a trip (by car or taxi) to Matemwe, 25 km to the South of Nungwi, for a day. This area is quieter, with smaller boutique hotels, and is the preferred spot for locals.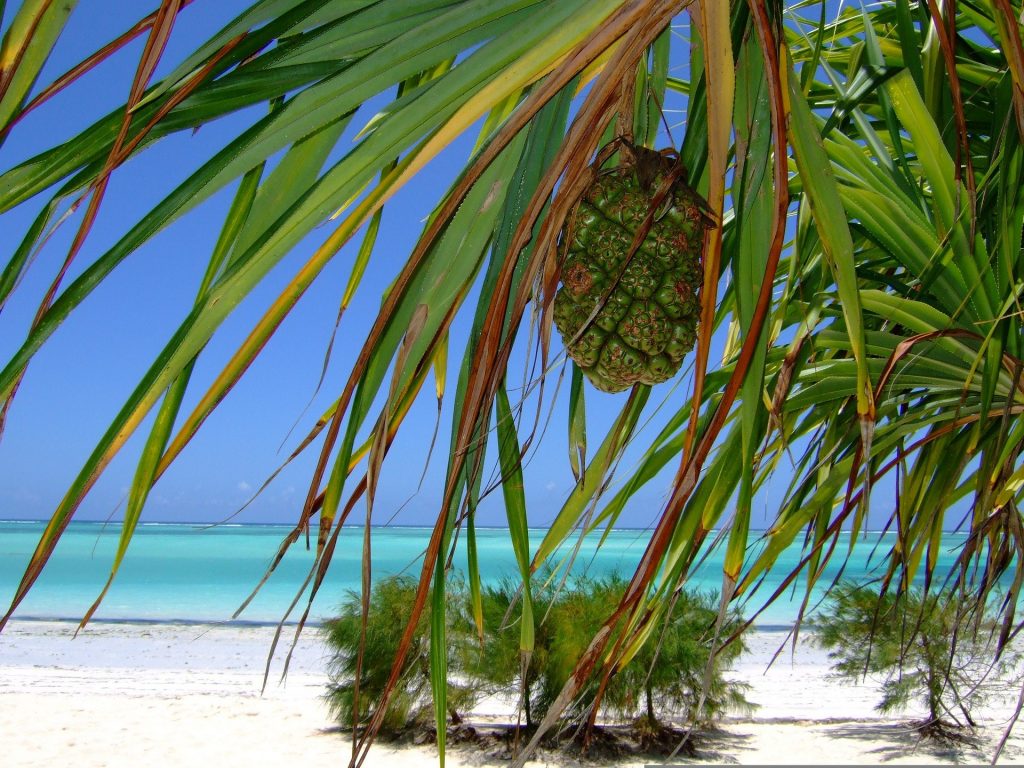 Explore Zanzibar's History
Take a short walk to visit one of the island's oldest buildings, Ras Nungwi, a lighthouse built-in 1886.  Although not open to the public, it is worth the short walk to view from the outside.
Alternatively, near Nungwi village are the Tazari caves, an extensive network of caves believed to have been the hiding place for slaves in pre-colonial Zanzibar during the Arab slave trade.
Cultural visits to the surrounding village also give a good insight into the local area, traditions and history of Zanzibar. 
There is a huge number of tasty dining options in Nungwi. Most hotel restaurants on the ground and on the beach are open to non-guests.
A prominent feature of the menu is fresh seafood, and we recommend trying the lobster, snapper, and jumbo prawns. 
Some excellent restaurants and bars to try include;
Langi Langi Beach Bungalows restaurant has some of the best food on the beach, as well as an excellent view. We recommend trying the curries and masalas. This restaurant is very popular, so it is probably best to reserve.
Mama Mia is an Italian restaurant run by two Italian brothers and with one epic sea view. They even have Italian gelato and pastries and delicious pizza.
Cholo's bar has a lively atmosphere with funky décor, including halved dhows and hammocks. The bar serves good beer and often has live music.
The Mnarani Turtle Conservation Pond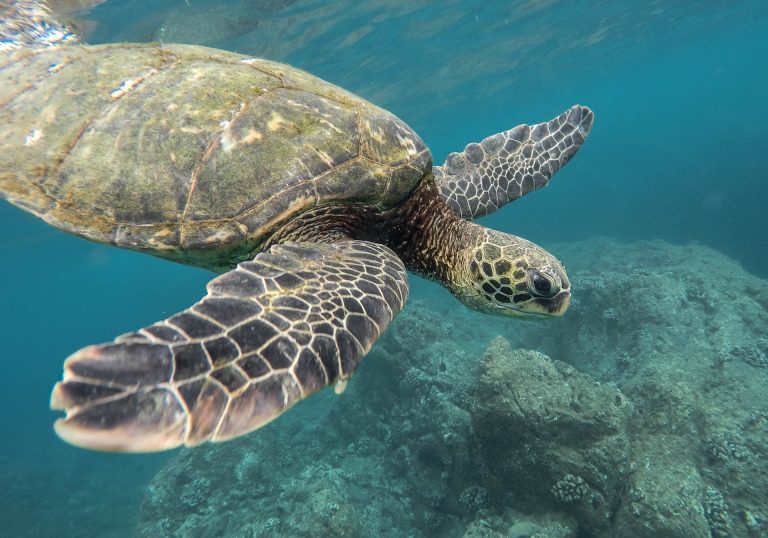 The Mnarani Turtle Conservation is located to the right of Nungwi Beach, just passed the fishing village. You can either drive here or walk along the beach during low tide.
Here you can view and feed their Green and Hawksbill sea turtles that swim freely in a tidal lagoon.
You can also view tiny newborns and learn about each stage of their conservation process.
You can't swim with the turtles here (as often seen on Instagram) – that's the 'Baraka Natural Aquarium', which is close by.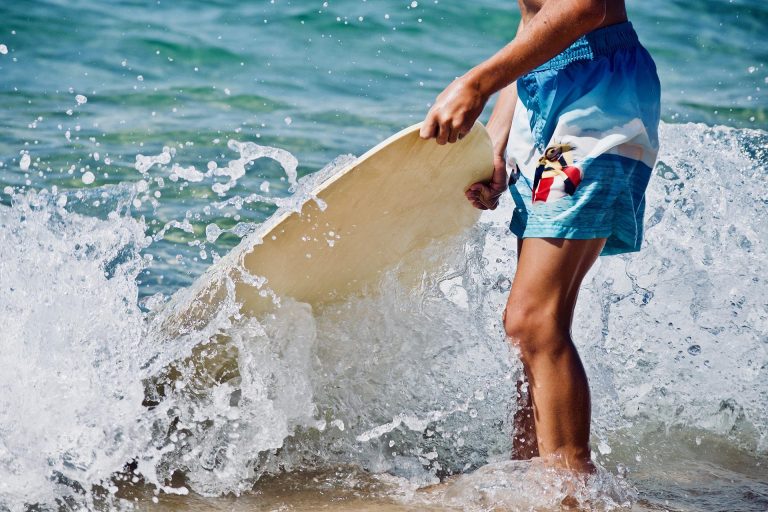 Nungwi is extremely popular for water sports, particularly kite surfing, diving and snorkelling.
All these activities can be adjusted to the traveller's experience level.
Lessons are available and easy to book through a local kitesurfing/diving school, where you can also rent equipment. 
Snorkelling and diving usually take place off Mnemba Island, which is just a short boat trip away.