Located just off the coast of Unguja, Prison Island is a hidden oasis which has a fascinating history. Famous for its population of Aldabra giant tortoises and the ruins of a former prison and hospital, Prison Island is a captivating day trip which compliments a wider Zanzibari itinerary.
Prison Island, at a glance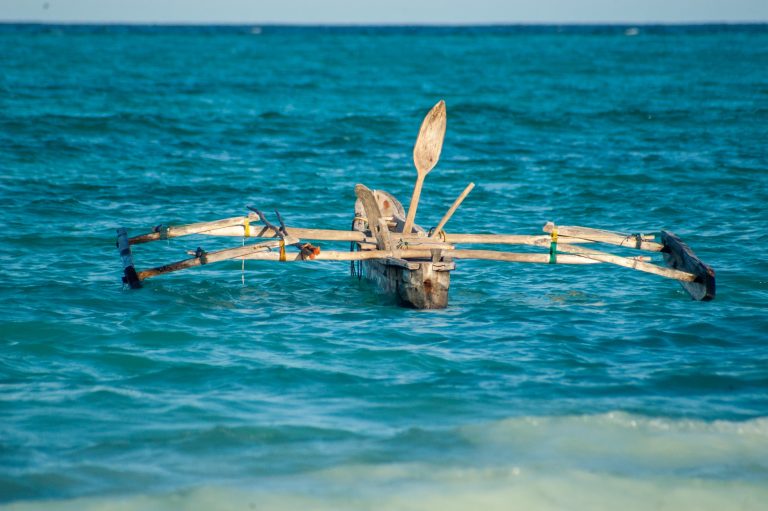 Situated 5.6km northwest of Stone Town, Unguja, Prison Island is a small island in the Indian Ocean which can be visited as part of a Zanzibari adventure. The island is also known as Changuu, the Swahili name for a fish which is abundant in the surrounding waters, and its total length is 800m.
Beneath its pristine beauty, Prison Island has a sinister history. Prison Island was uninhabited until the 1860s when the first Sultan of Zanzibar, Majid bin Said, gifted it to 2 Arab slave owners who used the island as a prison for rebellious slaves.
In 1893, British First Minister, Lloyd Matthews, acquired the island and planned to build a prison on this tranquil outpost. Although the building work was completed in 1894, the prison never housed any inmates.
In the 1920s, Prison Island was transformed into a quarantine island that served British territories in East Africa. The prison buildings were converted into a hospital, and patients were monitored for 1-2 weeks before they were permitted to leave.
Where does Prison Island fit into your Tanzanian adventure?
Prison Island is a tropical paradise which contains an abundance of wildlife and great scenery. Most travellers visit Zanzibar at the end of a safari adventure on mainland Tanzania, and a visit to Prison Island is a great day trip for travellers who want to immerse themselves in Zanzibar's history.
The 5.6km boat trip from Stone Town to Prison Island takes around 25 minutes, and the return journey costs US$30-40. You can negotiate the price with local boat owners, or you can book through a tour company whose prices will be higher. You must also pay a US$4 entry fee upon your arrival at Prison Island.
The waters around Prison Island are notoriously choppy, so you should avoid this excursion if you are uncomfortable with rough boat journeys.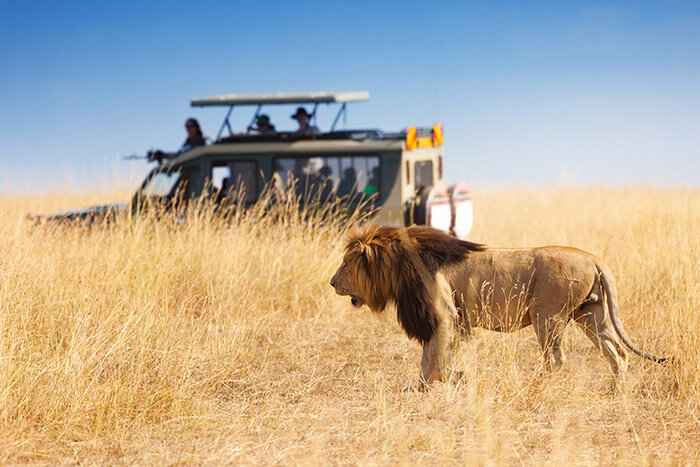 Activities at Prison Island
Prison Island is famous for its population of Aldabra giant tortoises. In 1919, the British governor of Seychelles gifted 4 tortoises to Prison Island. The tortoises thrived on Prison Island and it contained a population of 200 tortoises by 1955. Unfortunately, during the late c.20th, many tortoises were stolen for sale as pets or meat.
Thankfully, conservation efforts have saved the tortoises from extinction, and their population is beginning to recover. Visitors can feed the tortoises and observe their social interaction.
Prison Island's sapphire waters are a great destination for snorkelling. If you book a Prison Island tour with a travel company in Stone Town, most packages will include your snorkelling gear.
The Zanzibar Dive Centre in Stone Town is one of the most popular tour operators. If you book with us, we will take care of organising your chosen activities.