Mnemba Island is a hidden oasis of white sand and sapphire waters. The private island is a secluded paradise for couples and families who want to unwind, make memories, and reconnect with nature in a breath-taking setting in the Zanzibar archipelago.
Mnemba Island, at a glance
Located 3km off the northeast coast of Unguja, Mnemba Island is a small, exclusive island which sits within a halo of coral reef. The island is adorned with pristine white sand beaches and a casuarina pine forest, and it is owned by &Beyond.
&Beyond offers 12 luxurious beachside bandas which accommodate 24 guests, and their attentive staff outnumber guests by two to one. The island is roughly triangular, and its 1.5km circumference gives it an intimate ambience.
The island is famous for its celebrity guests, but it is also a great post-safari getaway for families. &Beyond offers a host of exciting activities that will enthral every member of your family.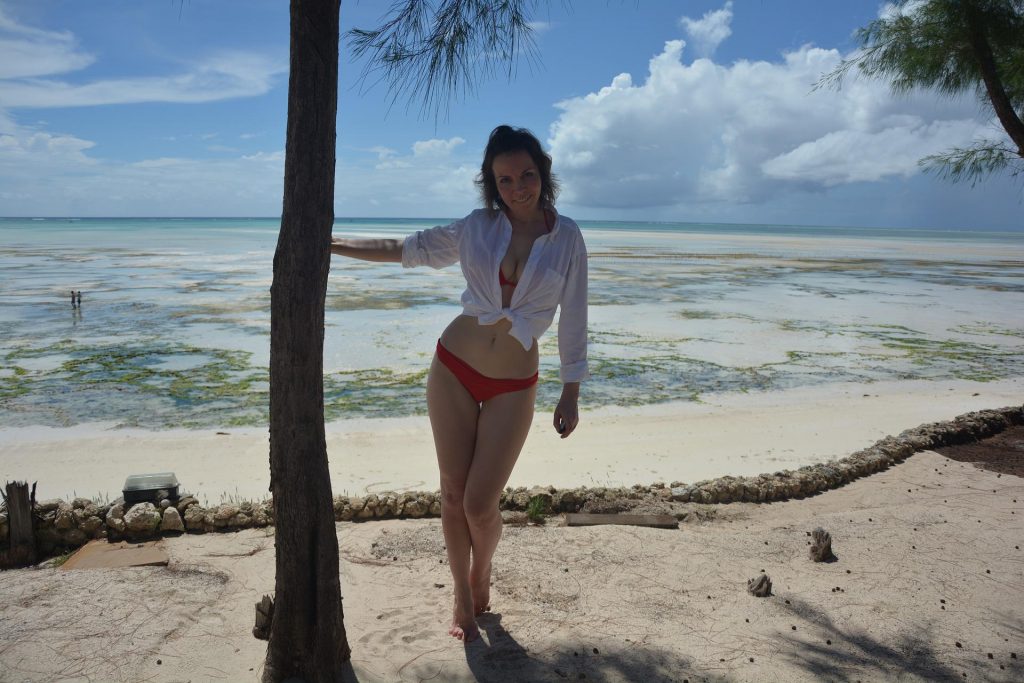 How to get to Mnemba Island?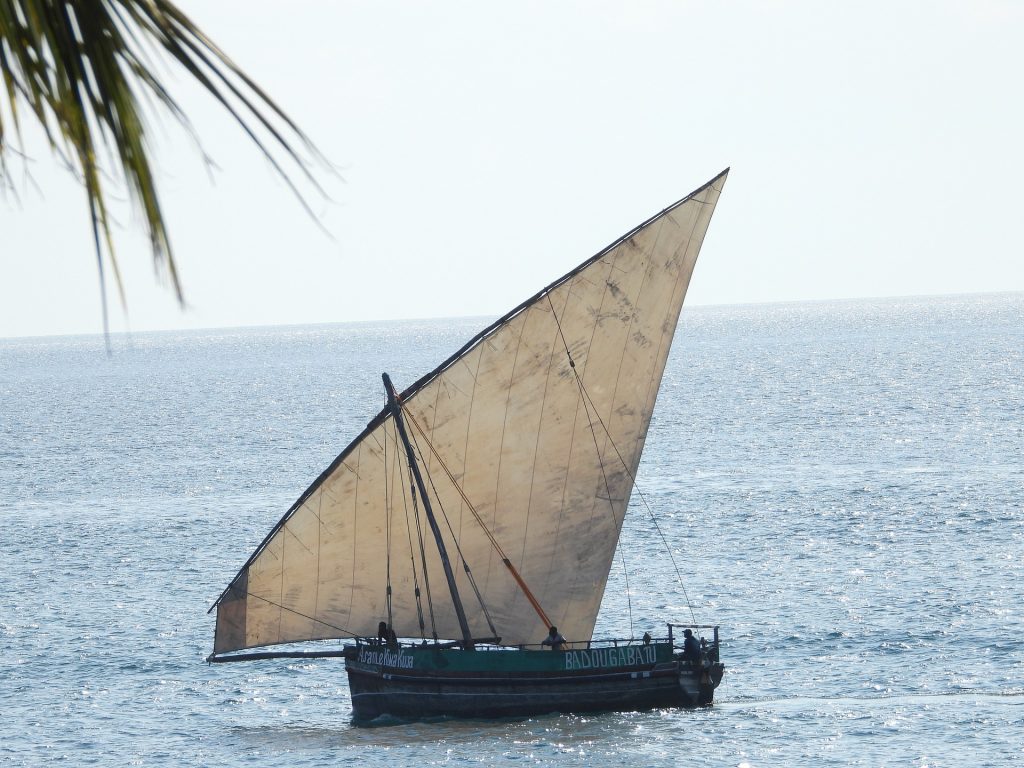 One of &Beyond's private chauffeurs will collect you from Zanzibar's main airport, Abeid Amani Karume International Airport, or Stone Town, the main city of Zanzibar. Abeid Amani Karume International Airport receives flights from East Africa, the Middle East, and Europe.
The road journey across Unguja takes 1.5 hours, and the final 20 minutes are on a bumpy, unpaved road.
Next, you will take a 15-minute boat cruise in an open top boat across crystal clear waters.
There are no jetties, so your departure and landing will involve a little wading, but the staff will ensure that this is as comfortable as possible.
Activities at Mnemba Island
Mnemba's beaches offer fantastic snorkelling and swimming conditions due to the favourable tide. The best snorkelling site can be reached by a 10-minute motorboat journey, which can be easily arranged with Done Adventures.
For experienced divers (diving certificates are required), there is a private diving centre which is run by PADI. Instructors run two dives each day, and this is included in your stay.
The centre also offers PADI diving courses. During a dive, you have the chance to see bottlenose dolphins, sharks, and a few lucky guests have even seen the whale shark, the world's largest fish.
All snorkelling and scuba equipment is free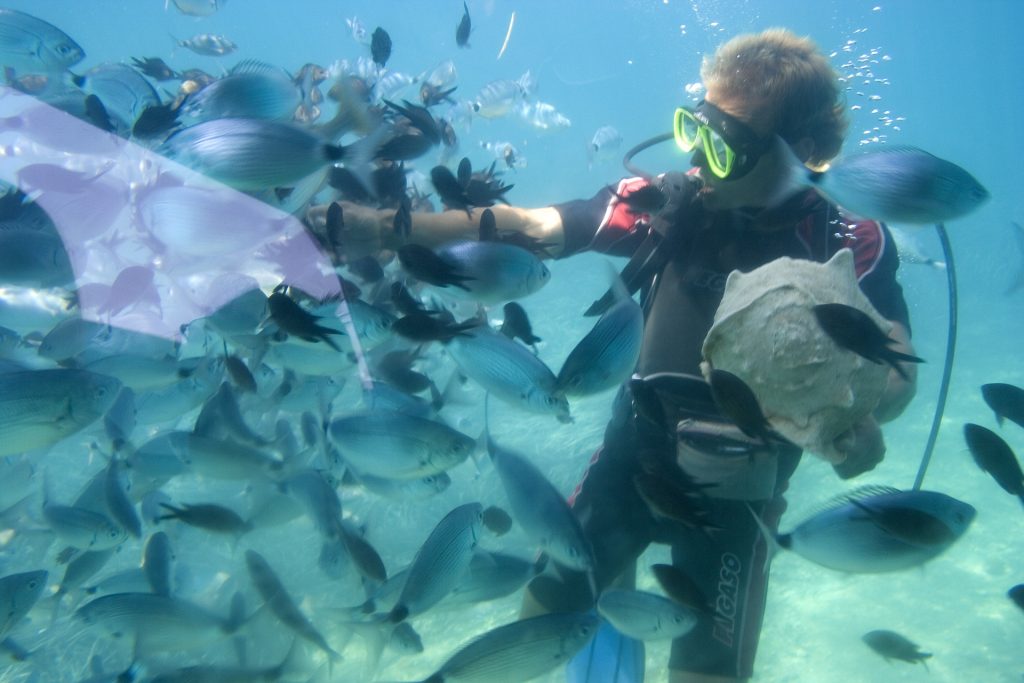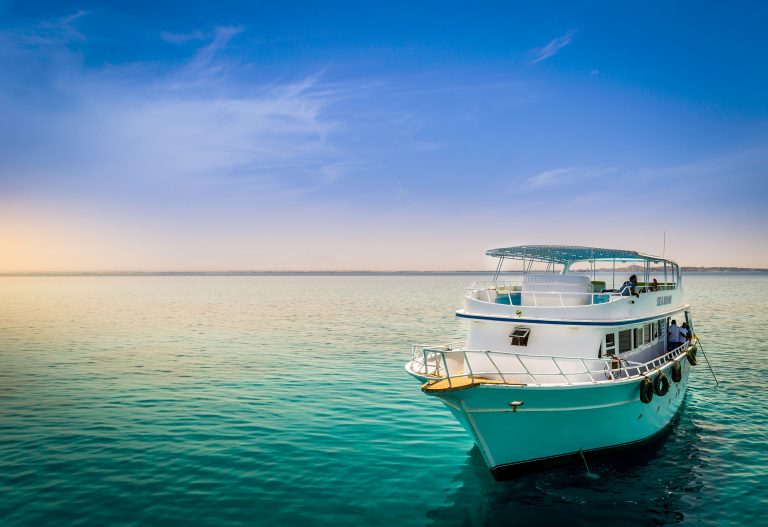 This island is the perfect destination for deep sea fishing, and you have the chance to catch king fish, barracuda, tuna, mackerel, sailfish, and marlin.
Fly fishing on the beach can also be organised. The resort follows a policy of catch and release.
The simplest but best activity at Mnemba is to take a deep breath, inhale the sea breeze, and appreciate the mesmerising views.
Some guests choose to relax on sun loungers in privacy, but fitness enthusiasts can book a yoga session on the beach or indulge in a massage at the wellbeing centre.
As well as providing equipment for fishing and diving, the resort offers equipment for kayaking, windsurfing, and cycling. 
If you are travelling with children, the Wild Kids Club will provide an exciting range of activities for them.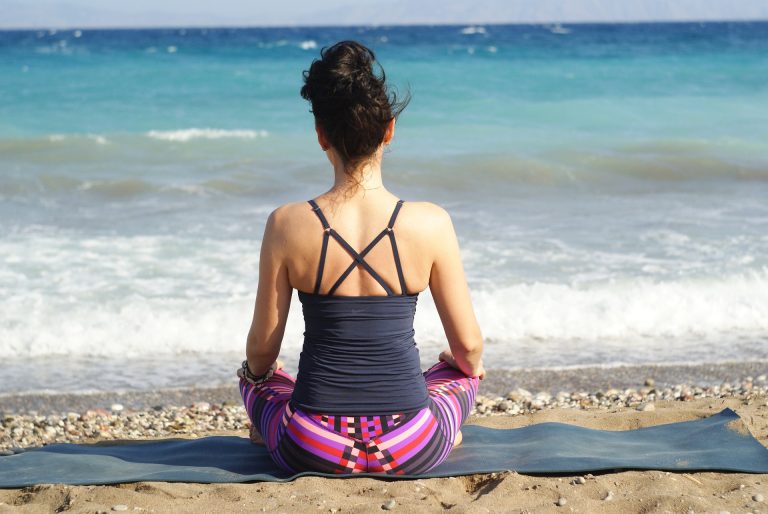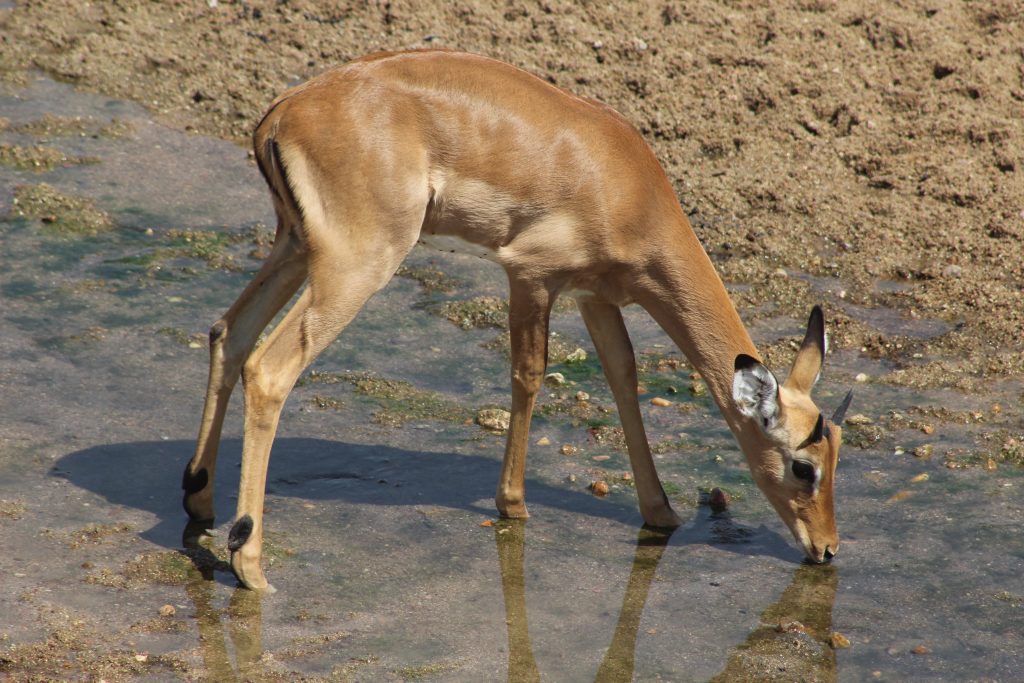 For such a small island, Mnemba boasts an impressive range of wildlife both above and below water.
The island is home to the tiny Suni antelope which were originally brought from Jozani Forest in Unguja. The Ader's duiker also lives on the island. This is the rarest antelope species in Africa, with experts estimating that there are only 300-600 remaining in the wild.
Mnemba Island was chosen to become a conservation area for the Ader's duiker as there are no natural predators. The island is home to a population of 25 Ader's duikers, but they are very secretive and difficult to spot.
The island is surrounded by an oval reef which has been declared a marine conservation area.
Humpback whales, 3 species of dolphin, and whale sharks, are often seen in the warm waters that surround the island.
One of the most exciting sights on Mnemba is the turtle nesting season in February and March. Green turtles often lay their eggs in the warm sands, and the island is a protected area for turtles.