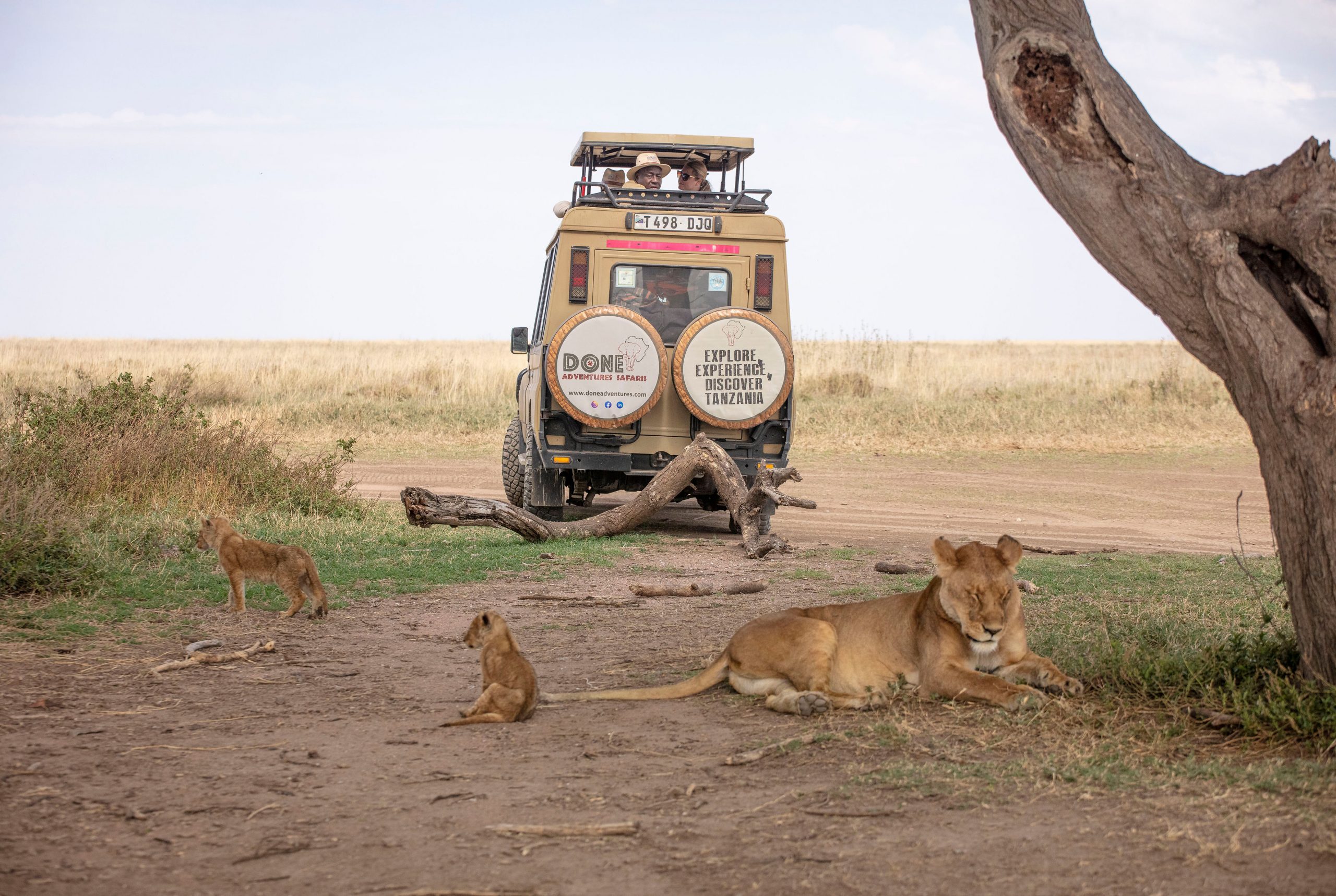 Discover Africa with
Done Adventures Safari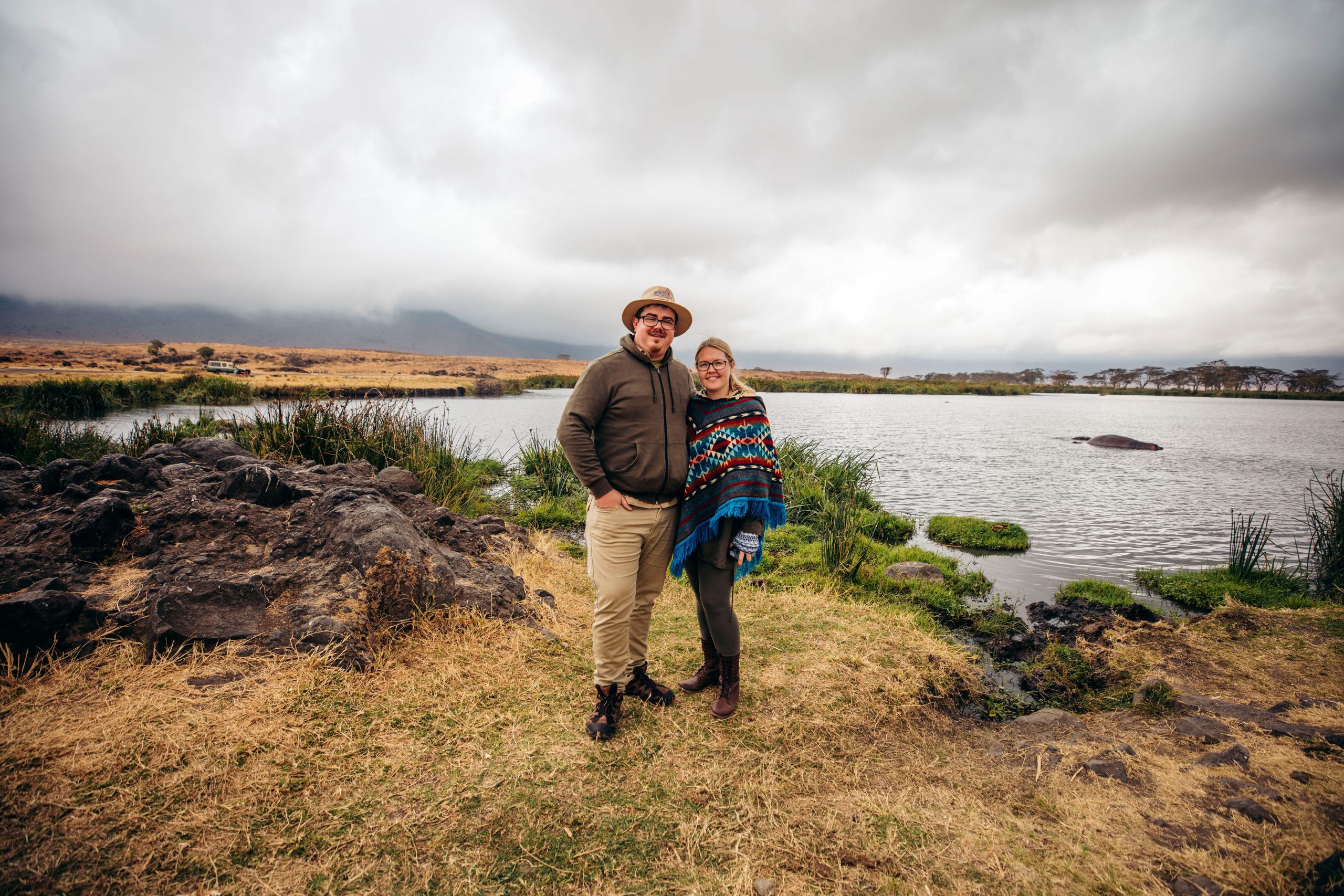 We'll show you Africa,
better than anyone else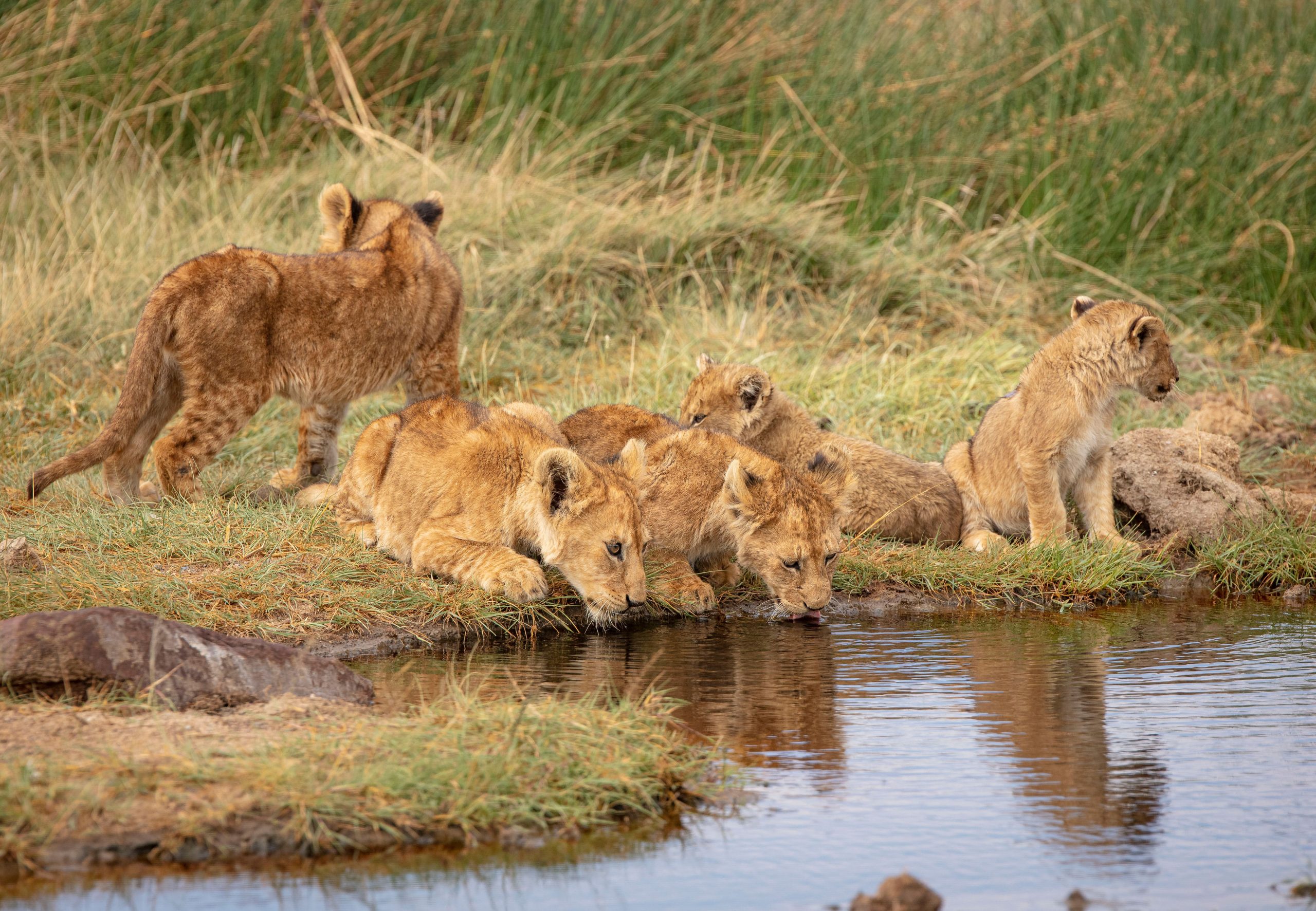 Safari Holidays
in Africa
Explore, Experience, Discover Africa with us
Africa is a vast continent, and each safari is unique. With so many different experiences to choose from, it can be difficult to know which is best for you. Fortunately, we're here to help you narrow down your options and choose the best safari itinerary for you. Begin making preparations by browsing this page or creating your own schedule, though nothing on our website will ever be as helpful as speaking with one of our safari experts. The first decision you must make is whether to relocate to Tanzania or Kenya…
Done Adventures Safari is committed to providing safaris that will leave you with a lasting memory of the beauty of the wildlife, people, and culture, as well as a sense of wonder and awe, leaving you wanting more. We devote our time and efforts to ensuring that we create a safari that meets your demands and piques your interest.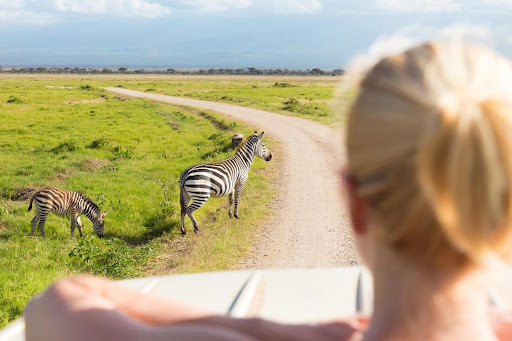 Africa has a safari for every traveller – what will your travel story be? African safari packages and tours range from bucket-list adventures to ultra-luxurious vacations and everything in between.
Our most popular Packages
Let us plan your dream African trip!
Enquire now and a Done Adventures Safari Expert will be in touch within 24 hours!
We'll show you Africa, better than anyone else